CO-CURRICULAR ACTIVITIES
The school has introduced a large number of extra curricular activities for development of child's personality . Some of these activities are:
Student Council
To inculcate a sense of responsibility amongst the students , a team of Prefects and Captains has been constituted .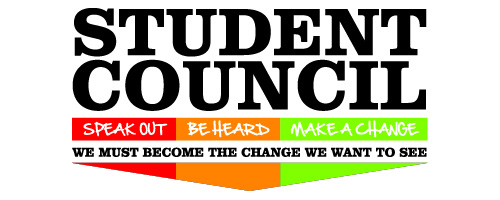 house system
One of the Chief Objectives of the 'House System' is to promote sense of belongingness, commandership and collective responsibility among the students and to encourage healthy competitive spirit in different fields of educational activity, the school is divided into six different houses.
Inter House Activities for the session
Card Making Competition
English Calligraphy Competition
Poster Making Competition
Solo Song & Solo Dance Competition
Class Decoration Competition
Group Dance Competition
English Skit Competition
Rakhi Making Competition
No Smoke Cooking
English Debate Competition
Hindi Debate Competition
Group Song Competition
Hindi Calligraphy and Extempore Competition
English Poem Recitation Competition
Spellathon
Paper Folding, Note book Covering
Gift Wrapping Competition